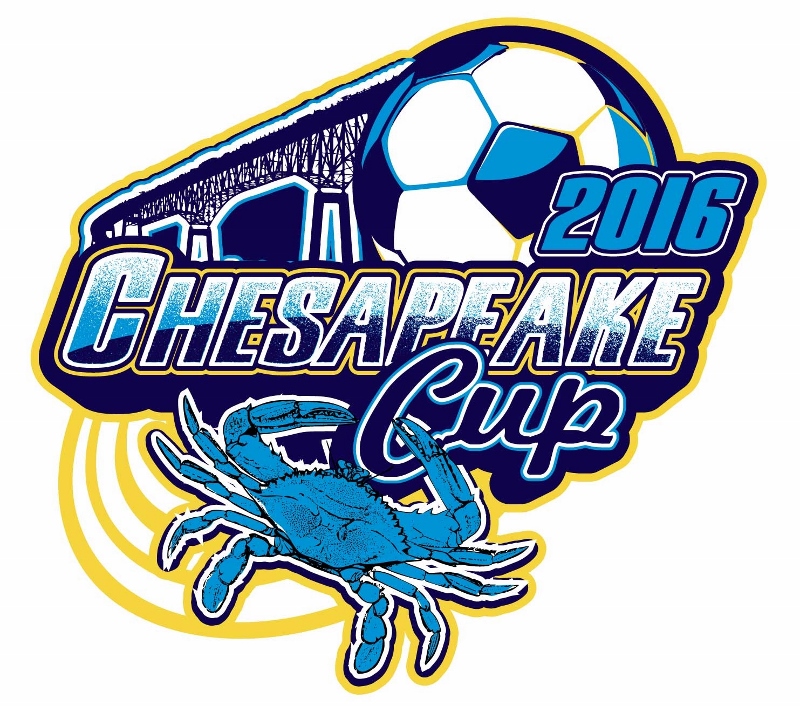 The Chesapeake Cup is a GotSoccer® Scheduler event! GotSoccer points will be awarded per GotSoccer® age group guidelines!
****CHESAPEAKE CUP SCHEDULES POSTED HERE!
2016 List of Registered Teams
2016 Ches Cup Field Map and Directions (176 downloads)
2016 Chesapeake Cup brackets (208 downloads)
Permission to Host - Chesapeake Cup 2016 (76 downloads)
Tournament Invite Letter (246 downloads)
Chesapeake Cup Flyer (325 downloads)
Chesapeake Cup Rules of Competition (219 downloads)
Tournament Info Letter (267 downloads)
Previous Year Chesapeake Cup Standings –
2015 Chesapeake Cup Standings (163 downloads)
2014 Chesapeake Cup Standings (47 downloads)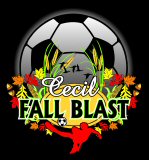 The 7th Annual Cecil Fall Blast – November 21, 2015
THANK YOU for coming out to play in our 2015 Fall Blast! We hope you had a great time!
Please consider registering for our 21st Annual CHESAPEAKE CUP being held on March 26, 2016! Click here to register
Fall Blast Standings from past years